About MAI
MAI has locations in Columbia, SC, Marlton, NJ, Atlanta, GA, Tampa, FL, Orlando, FL, and Charlotte, NC. The company was founded in 1995 in response to a growing need for management systems.
MAI specializes in assisting healthcare institutions develop, implement and maintain management systems in compliance with the ISO family of international standards. Our consultants have developed and refined their abilities to assist companies such as yours in their quest for management systems that comply with international standards.
MAI's goal is to assist your organization in being successful in your quest for outcomes excellence and improving the performance of your hospital.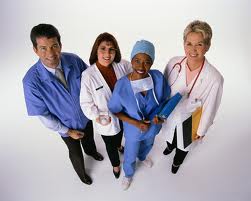 MAI's consultants are well equipped to assist companies in developing management systems in compliance with the ISO 9000, ISO 14000,ISO 15189, OHSAS 18001, ISO 27001 and ISO 50001 standards.