Welcome to MAI
MAI is a healthcare risk management consulting company specializing in pre-event risk management. We assist healthcare clients reduce risk by focusing on underlying variations in processes.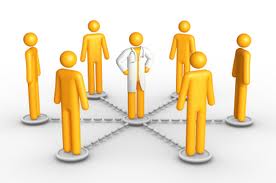 MAI Quality Policy

MAI ISO 9001:2000 Registration Certificate

In order to improve healthcare processes, MAI has developed MAPSS, a targeted risk management tool, utilizing many of the improvement methodologies found in other disciplines specifically for the healthcare industry. Not only do these tools reduce risk, they can assist in maintaining conformance to the requirements of CMS.
To learn more about MAPSS, click here.
MAI specializes in assisting in the development, implementation and maintenance of management systems in compliance with the ISO family of international standards. Our consultants have developed and refined their abilities to assist companies in their quest for management systems that comply with international standards.