Healthcare Solutions - MAPSS
MAPSS – Improving Patient Safety
Self Regional Healthcare CEO Article

Self Regional Healthcare Case Study

To assist our Healthcare clients, MAI has developed MAPSS, a targeted risk management tool, utilizing many of the improvement tools found in other disciplines specifically for the healthcare industry.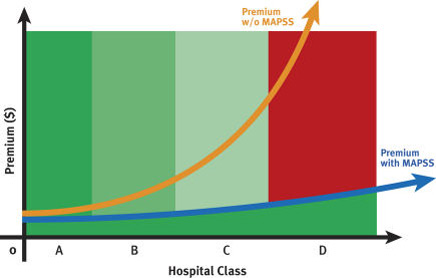 The MAPPS model is designed to provide the healthcare institution with a front end risk management tool capable of eliminating the occurrence of events that cause medical errors. MAPSS utilizes the ISO 9000 family of standards and Six Sigma methodology to create a transparent platform in the hospital that will prevent adverse events from occurring. Not only do these tools reduce risk, they can help lower your insurance premiums.
Please click on the link below, for a brief presentation on the benefits of implementing an ISO 9000 management system.
MAPSS healthcare overview